Good News in Difficult Times
The Directors of Bates Wells & Braithwaite Limited, Sudbury, Solicitors (BWB) are pleased to announce the appointment of Glenn Blair to the Board as a Director and Head of their Private Client Department.
Glenn born and brought up in Colchester (and still a season ticket holder at Colchester United) lives locally in Great Cornard with his wife and son. He has a Law Degree from the University of East Anglia and completed his Legal Practice Course at the University of Law in London before joining BWB as a paralegal in 2009, qualifying as a solicitor, after training at the firm, in 2015. He runs the Private Client department which also includes Catherine Palmer with both specialising in Wills, Trusts, Probate and Powers of Attorney.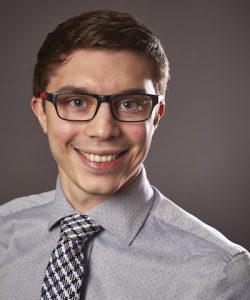 Lorraine Moser, Finance and Staff Director said: "Glenn has proved his worth and commitment to the firm and its clients over the years. He has always been willing to help with IT and Marketing and as he has always shown an interest in management, in addition to providing a great service to clients, it seemed only right to recognise that by offering him an appointment to the Board, which we are very pleased he accepted. In these difficult times his knowledge of IT, Marketing and common sense approach to management and getting things done means that in our crisis and planning meetings he has already shown we made the right decision. With his knowledge and ability as a leading Private Client Solicitor in the town and surrounds of Sudbury he has also assisted us with putting into effect our plans to continue providing a full legal service, even if face to face meetings are to be avoided and we have had to introduce protective working arrangements for all staff."
This is not an easy time for anyone, with employment, businesses and even home life placed under great strain but BWB intend to come through stronger and Glenn is part of that future so that after providing legal advice and assistance to clients in Sudbury and its surrounds for over 100 years we will be here doing the same for many more years to come.
Please browse our website for further details and further information on our services, team, and the special measures we have in place for your and our protection during the Coronavirus Crisis.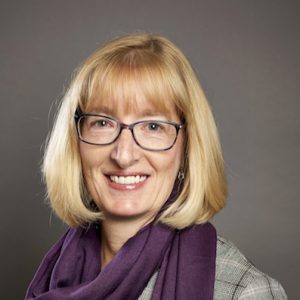 Lorraine joined the firm in 1997 as a Fellow of the Institute of Legal Executives and after qualifying as a solicitor in 2003 was appointed Head of the Residential Property Department.
She deals with all aspects of residential conveyancing and is the Practice Manager at Bates Wells & Braithwaite.
Away from work, Lorraine, who lives locally with her husband, enjoys an active life and her interests include hiking, canoeing, skiing, motorcycling and horse riding.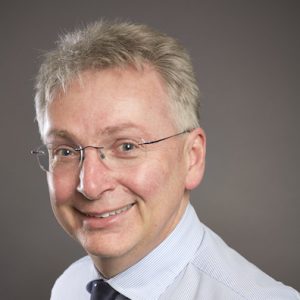 Mark obtained a Masters Degree in international commercial law and after working with the Treasury Solicitor's Department and then a City firm he joined Bates Wells & Braithwaite in 1993.
He is the Managing Director and specialises in personal injury litigation. He is a member of the Association of Personal Injury Lawyers and formerly ran the East Anglian regional branch of APIL. He also acts as an executor and trustee where there is conflict among trusts and estates.
A former parish councillor and school governor, Mark spends most of his spare time in the local area though does often travel to Switzerland where his son lives.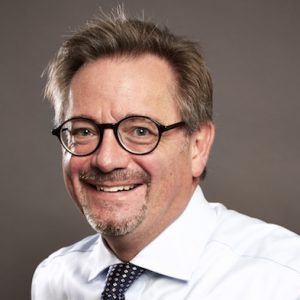 Robert is the firm's agricultural and commercial property lawyer. He joined Bates Wells & Braithwaite in 2003 having worked in East Anglia since qualifying as a solicitor in 1984.
Robert has many years' experience of agricultural and commercial property work both freehold sales and purchases and the grant and taking of leases, options, promotional and overage agreements. He has given the Cambridge Law Society's Agricultural Law up-date seminar in recent years.
In his spare time Robert spends a lot of time with his family, enjoys badminton and tennis and plays an active role within St Mary's Church Bury St Edmunds.