Introducing Monika Sargeant
The Directors of Bates Wells & Braithwaite are pleased to welcome Monika Sargeant as a Solicitor dealing with Employment Law as well as Corporate and Company Commercial matters.
Lorraine Moser, Finance and Staff Director said: "The employment sector is likely to need advice now perhaps more than ever before given the pressures businesses face with the fallout from the current pandemic and Monika has the knowledge and experience to guide both employers and employees through the complex world of employment law. In addition Monika can advise on different aspects of commercial terms and conditions as well as sales and purchases of businesses, should the need arise following the global crisis.''
"I am thrilled to be joining such a fantastic firm with over 100 years of service to the local community and look forward to the years ahead"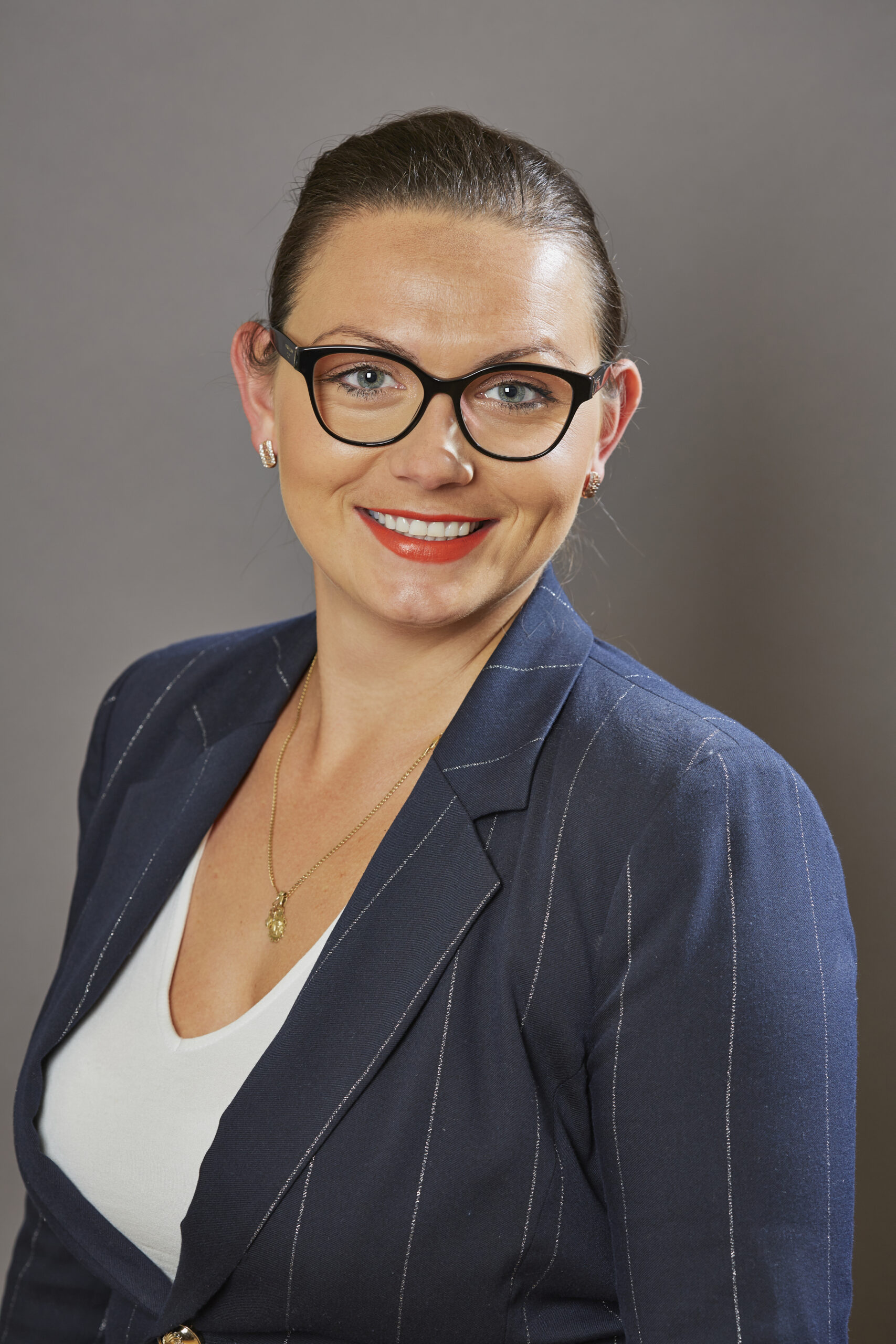 If you need to contact Monika to discuss Employment or Corporate/ Company Commercial matters please telephone Monika directly on 01787 242836 or the switchboard on 01787 880440 alternatively please email monikasargeant@bwblegal.com or use the contact-us form on the website.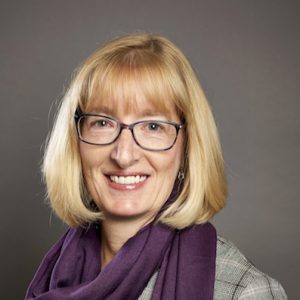 Lorraine joined the firm in 1997 as a Fellow of the Institute of Legal Executives and after qualifying as a solicitor in 2003 was appointed Head of the Residential Property Department.
She deals with all aspects of residential conveyancing and is the Practice Manager at Bates Wells & Braithwaite.
Away from work, Lorraine, who lives locally with her husband, enjoys an active life and her interests include hiking, canoeing, skiing, motorcycling and horse riding.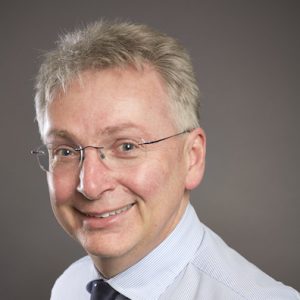 Mark obtained a Masters Degree in international commercial law and after working with the Treasury Solicitor's Department and then a City firm he joined Bates Wells & Braithwaite in 1993.
He is the Managing Director and specialises in personal injury litigation. He is a member of the Association of Personal Injury Lawyers and formerly ran the East Anglian regional branch of APIL. He also acts as an executor and trustee where there is conflict among trusts and estates.
A former parish councillor and school governor, Mark spends most of his spare time in the local area though does often travel to Switzerland where his son lives.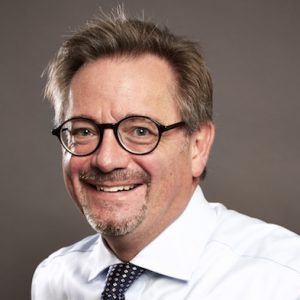 Robert is the firm's agricultural and commercial property lawyer. He joined Bates Wells & Braithwaite in 2003 having worked in East Anglia since qualifying as a solicitor in 1984.
Robert has many years' experience of agricultural and commercial property work both freehold sales and purchases and the grant and taking of leases, options, promotional and overage agreements. He has given the Cambridge Law Society's Agricultural Law up-date seminar in recent years.
In his spare time Robert spends a lot of time with his family, enjoys badminton and tennis and plays an active role within St Mary's Church Bury St Edmunds.
Glenn joined Bates Wells & Braithwaite in 2009 and gained experience across the firm before qualifying as a solicitor in November 2015. He has a law degree from the University of East Anglia and took the Legal Practice Course at the University of Law, London.

As of May 2020 Glenn was appointed as a Director of the firm and Head of the Private Client Department dealing with wills, powers of attorney and administration of estates including providing advice on inheritance tax, estate planning and trusts matters.
Glenn lives locally with his young family and takes a keen interest in watching and playing various sports and is a long-term season ticket holder at Colchester United.