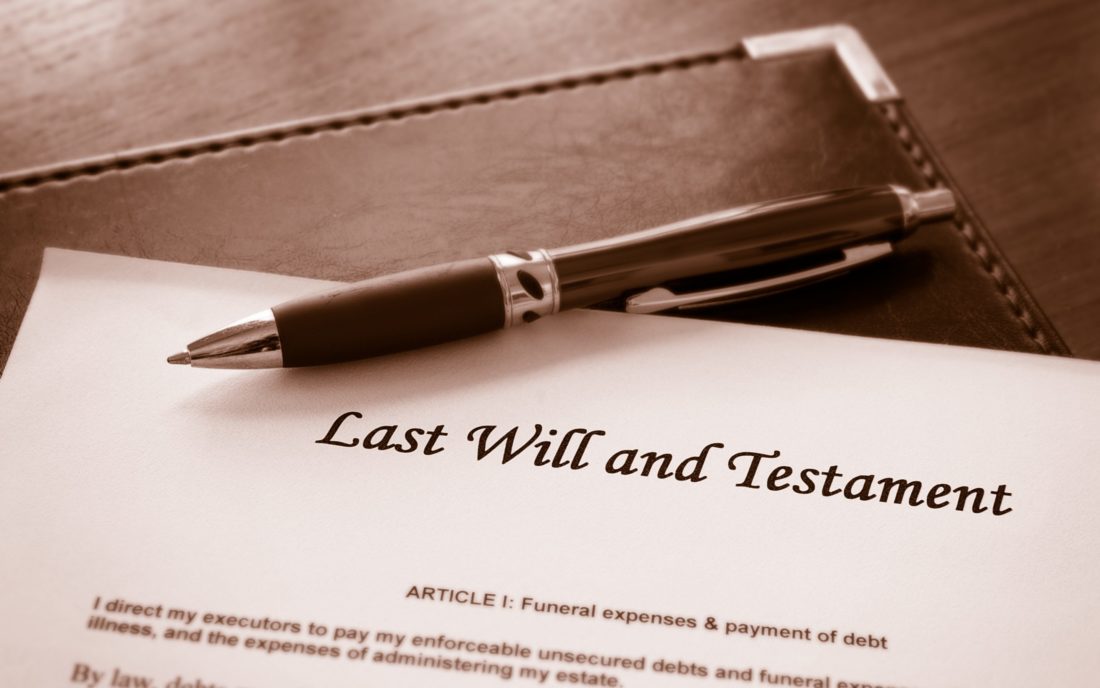 Don't be a Charlie – Make a Will
From the time when Charlie and his partner Sarah first got together 19 years ago he had always intended that his loved ones would be provided for if anything happened to him.
Charlie had married not long after leaving college. His wife Zoe was 10 years older than Charlie. Following her divorce from her first husband, Zoe and her young son Luke moved in to live with Charlie. After a few years, Zoe retrained as an accountant. Increasingly Zoe spent more time away from home with study and work. With Charlie working part time in a local factory, he was around to bring up Luke.
When Zoe qualified as an accountant she was offered a well-paid job in Leeds and although still on amicable terms, they agreed to part and Zoe moved away to her new life with Charlie bringing up Luke and treating him as his own son. Although no longer together, they did not divorce.
Within a couple of years of Zoe moving away, Charlie met Sarah who taught English at Luke's local primary school. Within 6 months Sarah and her daughter Amy, who was a year younger than Luke, moved in with Charlie and his step son, where they continued to live together as a family until earlier this year.
For a couple of weeks in early 2019 Charlie felt lethargic and lacking in energy and lost interest in food. After initial GP tests, he was referred to see a specialist and was devastated to learn that he had the most aggressive form of the disease which was terminal. The decline in Charlie's health over the next few weeks was frightening. They could not afford for Sarah to give up work so Amy put her studies on hold so that she could be at home to care for Charlie for the next three months before he sadly died.
With the devastating news of his illness Charlie, Sarah, Luke and Amy spoke at length, in trying to come to terms with Charlie's illness. From the very day that he received the diagnosis it occurred to Charlie that he did not have a Will, but the situation changed so fast that he never got round to it. He promised Sarah and the children that when anything happened to him they would get the house, his life insurance and some money he had tucked away for a rainy day in the building society.
Just days after Charlie died, Sarah thought that things could not get any worse, when she went to see a local solicitor about the formalities of dealing with Charlie's estate. When it became clear that Charlie had left no Will, that Charlie was not divorced from Zoe and that Luke and Amy were not Charlie's own children, it was explained to Sarah that it was Zoe who would be legally entitled to Charlie's property, life insurance and everything that he owned. The lawyer explained that there may be legal steps which could be taken to try to ensure that Sarah, Luke and Amy, who were after all Charlie's family, received some financial provision from Charlie's estate. However, to take steps to do so, would take many months and is likely to cost thousands of pounds, with no guarantee of success.
Sarah was inconsolable to learn from the legal adviser was that if Charlie had spoken to the lawyer rather than his family about his wishes, then a Will drawn up to reflect these wishes, which cost no more than having her car serviced, would have given security and certainty to Sarah, Luke and Amy and provided them with a home for life and financial security at the lowest point in their life, when they most needed it.
Although the above story is a work of fiction and the names, events and incidents described are the product of the writer's imagination, events like those above sadly can happen. Indeed as lawyers specialising in Will writing, administration of estate and legal claims and disputes arising from a Will or the lack of a Will, when someone dies, we hear only too often about the problems caused by a person dying without clear and effective written instructions on how that person's loved ones should be looked after and provided for, if the person closest to them dies.
If anything in this article resonated with you, whether for yourself or because a loved one doesn't (or didn't) have a Will, then please do not hesitate to contact Bates Wells & Braithwaite to discuss any concerns. Bates Wells & Braithwaite – 01787 880440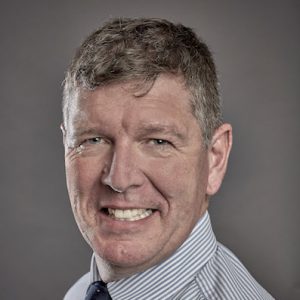 Tim joined Bates Wells & Braithwaite in 2017 as a Commercial Litigation Solicitor.
Tim completed his legal training in Norwich, before specialising in commercial litigation at an East Coast firm, where he represented commercial clients and individuals across East Anglia in a wide range of disputes. Prior to qualifying as a solicitor in 1993, Tim worked for a large multinational accountancy practice.
Away from the office, Tim enjoys golf and playing and watching most sports.