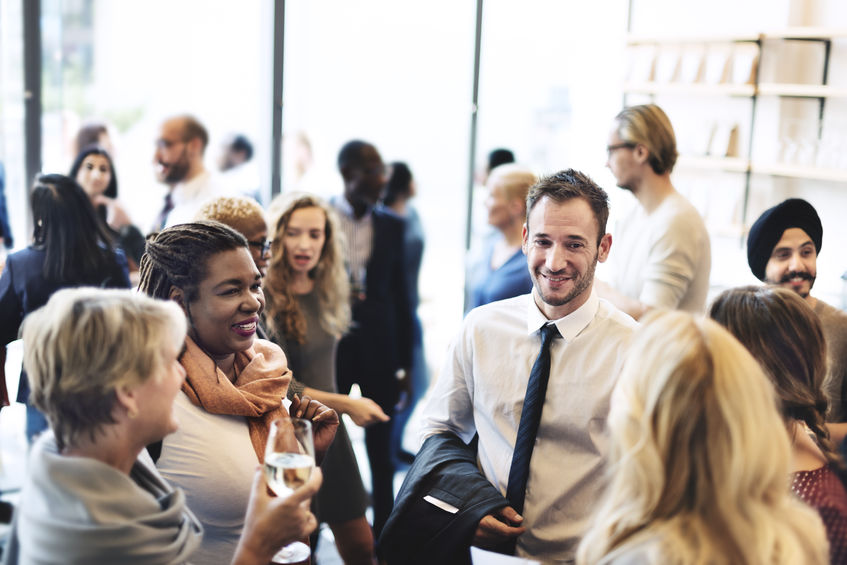 Government confirms plans to reform agency and zero-hour worker rights
On Monday 17 December 2018 the Government confirmed that it intends to introduce a number of legislative changes to improve protection for workers in the "Gig" economy i.e. agency workers, zero-hours workers and others with atypical working arrangements. The reforms are set out in the 'Good Work Plan', the Government's latest response to the recommendations made by the Taylor Review, published in July 2017. The government website stated the government is:
"Building on our commitment to promote high quality work, the package of new legislation and measures, set to be unveiled by the Business Secretary Greg Clark, will ensure workers can access fair and decent work. They will provide and give businesses greater clarity on their obligations and ensure the enforcement system is fair and fit for purpose."
The Government had decided to repeal what was known as the 'Swedish derogation' in the Agency Workers Regulations 2010, which excluded agency workers from the right to the same pay as directly-recruited workers if they had a contract of employment with the agency, this tended to be a cheaper rate that permanent workers.
There will also be an increase in the period required to break continuity of employment from one week to four weeks for the purpose of accruing employment rights; give all workers the right to a written statement of rights from the first day of working in this way. The written statement of rights will include a number of benefits to these types of workers which includes covering their eligibility for sick leave and pay and details of other types of paid leave, such as maternity and paternity leave. Additionally the proposed legislation will extend the holiday pay reference period from 12 to 52 weeks, ensuring those in seasonal or atypical roles get the paid time off they are entitled to; and legislate to prevent employers making deductions from staff tips.
The Good Work Plan "the Plan" sets out proposals for improving the enforcement of worker rights. The maximum employment tribunal fine for employers who are demonstrated to have shown malice, spite or gross oversight in breaching employment rights will be increased from £5,000 to £20,000; it will also bring forward proposals in early 2019 for a single enforcement body to ensure vulnerable workers are better protected; create new powers to impose penalties on employers who breach employment agency legislation like non-payment of wages; and bring forward legislation to enforce holiday pay for vulnerable workers.
The Plan endorses the Government's intention to legislate to clarify the test of employment status on which eligibility for worker rights depends. The differences between the employment status tests that govern entitlement to employment rights and tax liability should be reduced to an absolute minimum, a 'renewed effort' should be made to align the tests and will bring forward detailed proposals in this regard. The Government will also legislate to 'improve the clarity of the employment status tests, reflecting the reality of modern working relationships'.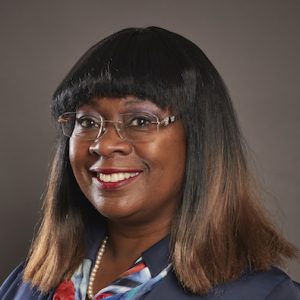 June joined Bates Wells & Braithwaite in 2015 and is a specialist employment law solicitor.
June has over 20 years of litigation and employment law expertise gained first in private practice and later in her role as an employment lawyer in a local authority in London where she dealt with highly complex tribunal cases including TUPE matters, sex, race and disability discrimination claims.
Outside of work June is a governor of a local sixth form college and enjoys a busy family life.