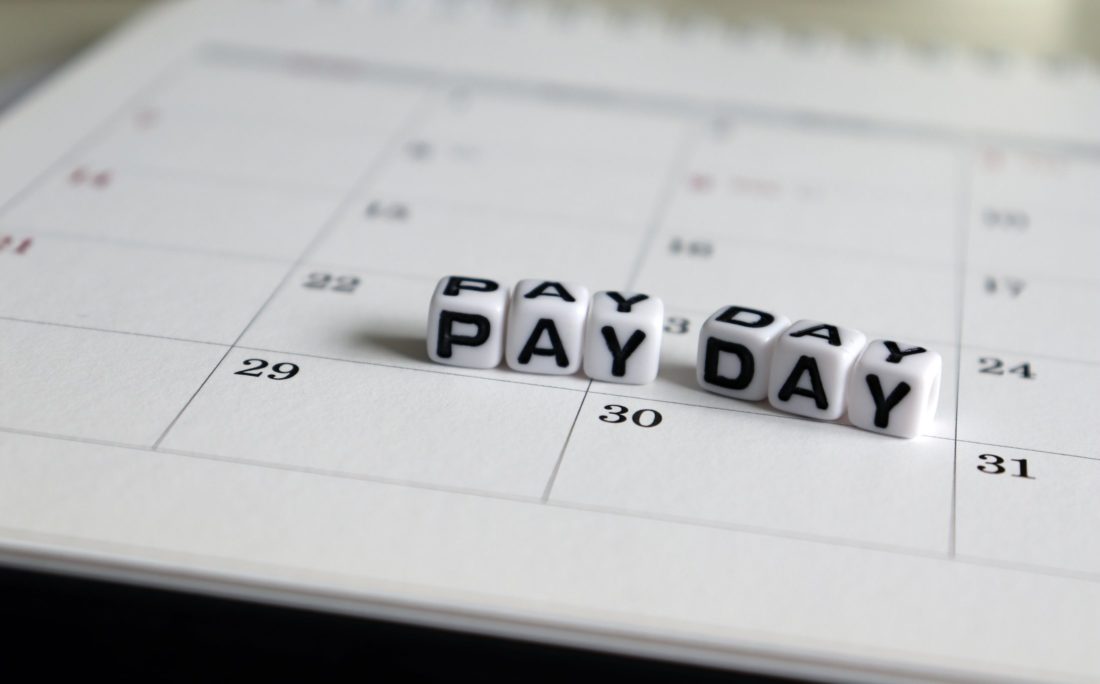 Increase in National Living Wage and National Minimum Wage rates
On 1st April 2020 the government's proposed increases to the National Living Wage and National Minimum Wage will take effect. A minimum wage is the lowest remuneration that employers can legally pay their workers.
It is a condition that an individual is of school leaving age. The school leaving age depends on where the student lives, in England, a student can leave school on the last Friday in June if the student will attain the age of 16 by the end of the summer holidays.
The following must be done until the student is 18:
stay in full-time education, for example at a college
start an apprenticeship or traineeship
spend 20 hours or more a week working or volunteering, while in part-time education or training.
To be eligible to obtain a Wage the individual must be at least:
school leaving age to get the National Minimum Wage
aged 25 to get the National Living Wage – the minimum wage will still apply for workers aged 24 and under
Apprenticeships combine practical training in a job with study. An apprentice will:
work alongside experienced staff
gain job-specific skills
earn a wage and get holiday pay
get time for study related to your role (usually one day a week)
Apprenticeships take 1 to 5 years to complete depending on their level.
Apprenticeships have equivalent educational levels.
| Name | Level | Equivalent Educational Level |
| --- | --- | --- |
| Intermediate | 2 GCSE | Advanced 3 A level |
| Higher | 4, 5, 6 and 7 | Foundation degree and above |
| Degree | 6 and 7 | Bachelor's or master's degree |
Some apprenticeships may also give apprentices an additional qualification, such as a diploma.
Applicants can apply for an apprenticeship while they are still at school. To start one, an individual must be:
16 or over by the end of the summer holidays
living in England
not in full-time education
These rates are for the National Living Wage and the National Minimum Wage. The rates will change on 1st April 2020.
| Year | 25 & Over | 21 to 24 | 18 to 20 | Under 18 | Apprentice |
| --- | --- | --- | --- | --- | --- |
| April 2019 | £8.21 | £7.70 | £6.15 | £4.35 | £3.90 |
| April 2020 | £8.72 | £8.20 | £6.45 | £4.55 | £4.15 |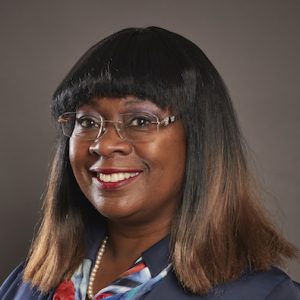 June joined Bates Wells & Braithwaite in 2015 and is a specialist employment law solicitor.
June has over 20 years of litigation and employment law expertise gained first in private practice and later in her role as an employment lawyer in a local authority in London where she dealt with highly complex tribunal cases including TUPE matters, sex, race and disability discrimination claims.
Outside of work June is a governor of a local sixth form college and enjoys a busy family life.