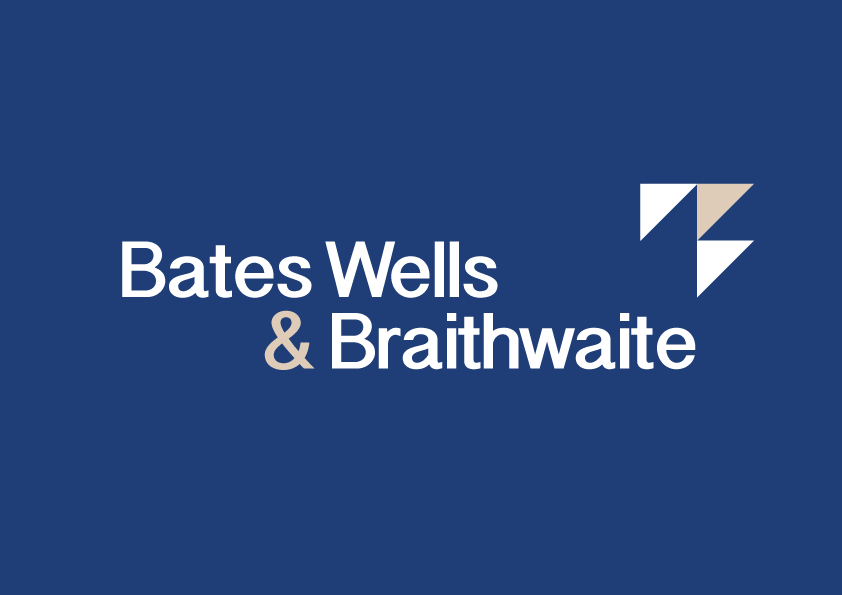 Is Obesity a disability?
The Equality Act of 2010 refers to protected characteristics of which having a disability is one. To be disabled under the Equality Act 2010 you must have a physical or mental impairment that has a 'substantial' and 'long-term' negative effect on your ability to do normal daily activities. Discrimination arising from disability occurs where both:
A treats B unfavourably because of something arising in consequence of B's disability.
A cannot show that the treatment is a proportionate means of achieving a legitimate aim.
We are protected in the provision of goods, services and employment from discrimination associated with a disability. An employer can be held liable for direct disability discrimination, discrimination arising from disability or failure to make reasonable adjustments if it knew, or should have known, about the employee's disability.
The nature of the conditions which fall within this boundary have been naturally extended since the legislation first came into force to now include obesity.
Obesity can be a debilitating condition associated with a number of ailments including diseases such as high blood pressure, joint pain, heart conditions, diabetes, and depression to name a few. There may be impairments that have a substantial effect on an individual's everyday life. In terms of the workplace, it can also reduce an employee's ability to carry out work effectively.
In the Employment Tribunal there has been a decision about an employee harassed by his colleagues, due to being overweight and defined as obese. Responsibility rested with the employer, causing the employer to face these claims for their employee's conduct of disability discrimination. This could include constructive unfair dismissal claims.
In Karsten Kaltoft a case where an employee was deemed to be severely obese according to the World Health Organization's rankings as he had a body mass index (BMI) of 54. He was employed as a childminder, for 15 years, but was dismissed by his employer as it was considered he was no longer able to undertake his duties. He brought discrimination proceedings in a Danish Court, arguing that his dismissal was due to his obesity. The Danish Court referred questions to The European Court of Justice (ECJ) for clarification.
To fall within the scope of disability an illness must represent a limitation that hinders a person's full and effective participation in professional life on an equal basis with other workers. The ECJ said that if obesity hinders "full and effective participation" at work, it could count as a disability. The ECJ has held that disability covers "barriers, which may hinder a person's ability to participate in professional life on an equal basis with other workers".
Although obesity is not of itself a disability, some of its consequences might produce impairments that do fall within the definition of a disability under the Equality Act 2010. This has to be assessed on a case-by-case basis focusing on what the individual can and cannot do, rather than just their BMI.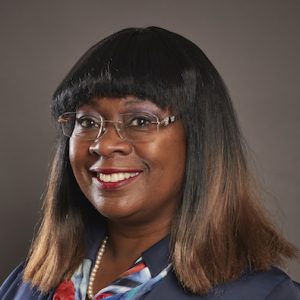 June joined Bates Wells & Braithwaite in 2015 and is a specialist employment law solicitor.
June has over 20 years of litigation and employment law expertise gained first in private practice and later in her role as an employment lawyer in a local authority in London where she dealt with highly complex tribunal cases including TUPE matters, sex, race and disability discrimination claims.
Outside of work June is a governor of a local sixth form college and enjoys a busy family life.