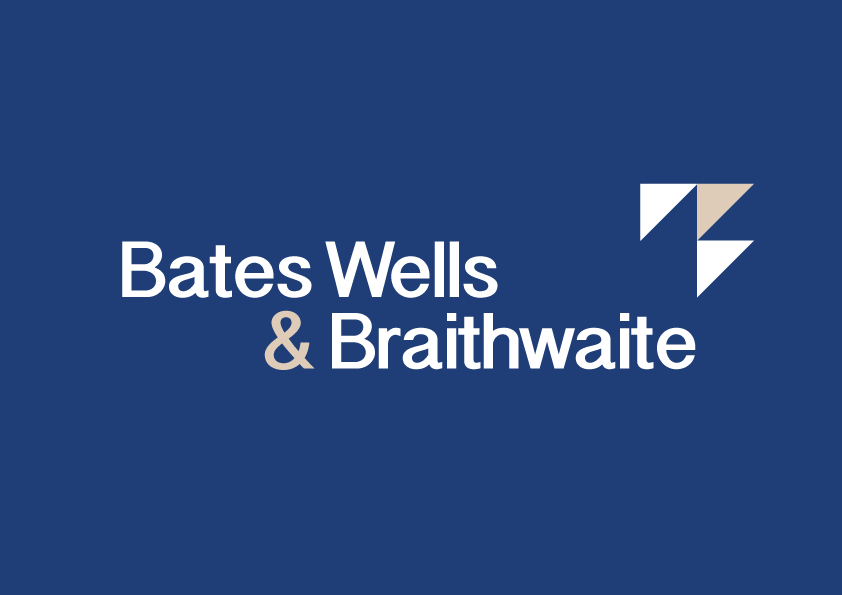 Listed Buildings
We are privileged in our corner of the county to be surrounded by some of the most beautiful historic buildings, not simply churches and guildhalls but some stunning privately owned houses.
Such buildings are special for very many reasons, yes they are often beautiful to look at, take for example, the stereotypical chocolate box thatched cottages of Cavendish, but they also serve as a reminder to us of how past generations lived and as a result they need to be protected not just for this generation but for our children's children.
That protection is afforded by the Secretary of State for Culture Media and Sport who is empowered to place those buildings which are of particular architectural or historic interest on a register or list, they are known as 'listed buildings'.
Buildings are chosen for a variety of reasons, age and architecture are important but it may be that a building has a particular association with an historic event, it may even be that it is part of a small group of properties which are together of significant or special interest.
In the Babergh District Council area alone there is something in the region of 4000 properties on the Listed Building Register, ranging from farm workers cottages to the childhood home of the fictional character Harry Potter.
The 'listing' itself contains a brief description of the building to assist with identification. This is often simply a description of the building and its features. The building is 'protected' from its foundations to its chimney pot and all parts in between and that protection can extend to structures within the curtilage of the building in addition to the building itself.
By its nature the building is irreplaceable and therefore as the owner of a listed building you are required by law to apply for consent of the planning authority to carry out any demolition, alterations, extensions or indeed changes to the building and any structure within the curtilage which would affect its character and this application is in addition to any requirement for planning permission.
Failure to obtain the appropriate consent is a criminal offence, punishable by up to 2 years imprisonment or an unlimited fine. Whilst prosecution is unlikely to result in the building being restored to its previous state it will deter others and ensure that those who do comply with the law are not disadvantaged.
In addition to prosecution the local authority may issue a listed building enforcement notice requiring restoration or alleviation of the effects of the unlawful work. Failure by the owner to comply with such a notice is itself an offence which carries an unlimited fine even if those works were carried out by a previous owner.
So yes, ownership of a listed building carries with it some responsibilities, but if you take proper legal advice and investigate the planning history of the building before you buy it you can enjoy being the custodian of 'a little piece of history'.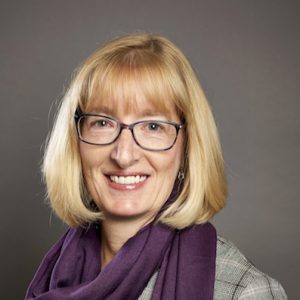 Lorraine joined the firm in 1997 as a Fellow of the Institute of Legal Executives and after qualifying as a solicitor in 2003 was appointed Head of the Residential Property Department.
She deals with all aspects of residential conveyancing and is the Practice Manager at Bates Wells & Braithwaite.
Away from work, Lorraine, who lives locally with her husband, enjoys an active life and her interests include hiking, canoeing, skiing, motorcycling and horse riding.