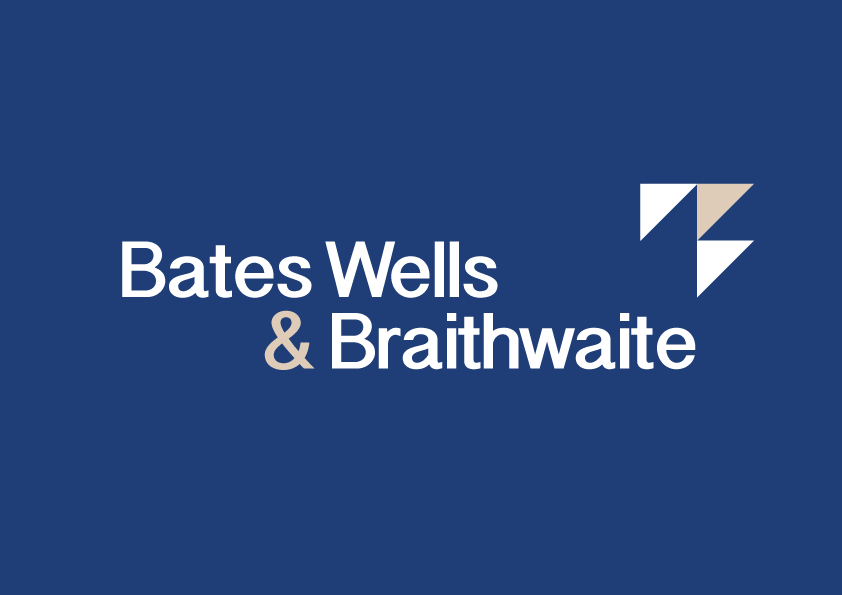 One Law for one car park a different rule for another?
On 1st October 2012, the working practices of wheel clamping businesses and private car park owners changed for good when new laws came into effect in England and Wales.
Wheel clamping and the towing away of vehicles on private land by the landowners or people working for them, were both made a criminal offence.
These rules covers supermarkets, retail parks and all other private car parks which are not run by the local council. The law in question does not stop you from wheel clamping your own vehicle say to prevent it from being stolen. It does however mean that no one else can now intentionally clamp your wheel, block you in or purposely prevent you from moving your vehicle. The rules don't stop private car park owners from installing barriers to prevent drivers from leaving unless parking charges have been paid, provided that the barriers and the parking terms and conditions were clearly visible to the driver before they parked.
This now, means that signs in private car parks, warning of wheel clamping and towing away being in operation will no longer be effective and cannot now be acted upon by the car park owners.
Beware however, because these rules do not apply to public roads where you can still have your vehicle clamped by the police, DVLA, or by a local or government authority. This would be the case for instance if your vehicle is unroadworthy, has no road fund licence or is parked in a restricted area or a no waiting zone.
The same rules also introduced stronger laws on the issue of parking tickets and parking charge notices on private land. A parking charge notice is a penalty charge by the landowner for breach of their stated parking terms and conditions. A parking charge notice issued by the landowner is not a fine and is different from a Penalty Charge Notice. A Penalty Charge Notice can only be issued by the police or a local authority and is enforced in the criminal courts. The landowners can now recover parking charges and penalties from not just the driver of the vehicle at the time, but also from the registered owner. What the rules do mean though, is that the landowner cannot now prevent you from moving your vehicle until the parking charges have been paid.
There is an independent scheme and appeals service run by the British Parking Association. This means that if you are challenging parking charges claimed by a private car park owner, who is a member of the scheme then you can appeal to the British Parking Association. If the private car park owner is not a scheme member and you cannot reach agreement with them about the parking charges, they will now have to pursue you for payment of the penalty charge notice through the County Court, as if it were a debt.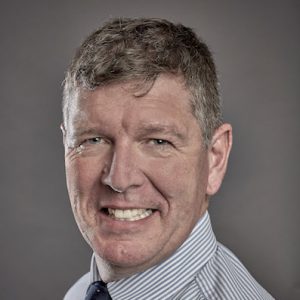 Tim joined Bates Wells & Braithwaite in 2017 as a Commercial Litigation Solicitor.
Tim completed his legal training in Norwich, before specialising in commercial litigation at an East Coast firm, where he represented commercial clients and individuals across East Anglia in a wide range of disputes. Prior to qualifying as a solicitor in 1993, Tim worked for a large multinational accountancy practice.
Away from the office, Tim enjoys golf and playing and watching most sports.