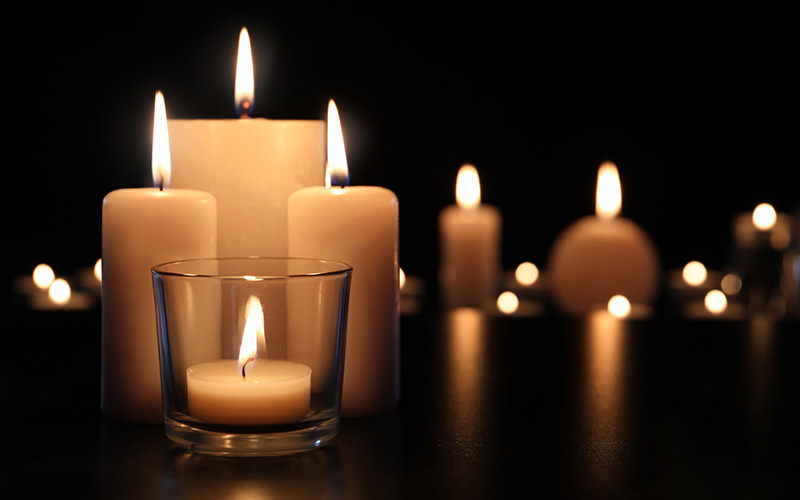 Parental Bereavement Leave and Pay
On 6th April 2020, parents and primary carers who suffer the loss of a child will be entitled to at least two weeks' paid parental bereavement leave. Employees taking the leave will be protected from detriment and dismissal, with no qualifying period of employment required. A dismissal linked to taking bereavement leave will also be automatically unfair.
The new statutory right for employees to take one or two weeks off work following the death of a child under 18 or a stillbirth from 24 weeks of pregnancy will apply. The employee is entitled to parental bereavement leave in respect of each child.
The right to parental bereavement leave how?
Parents can take up to two weeks' leave, either in one block of two weeks or in two blocks of one week, within 56 weeks of the child's death.
The right to take two weeks' unpaid bereavement leave will apply to all employees from 'day one' of employment. A new statutory payment, statutory parental bereavement pay, may be payable during parental bereavement leave, depending on the individual's length of service and earnings.
Who is eligible for parental bereavement leave?
The new law uses a wide definition of parent. People's eligibility to receive the entitlement was widened beyond just parents, following feedback from a consultation run by the government. The right applies to parents, adoptive parents, intended parents, parents-in-fact and the partner of any of these individuals as well as foster carers, employees with day to day responsibility for the child (who are not being paid for such care) and employees who expect to be granted a parental order in respect of the child.
Who is eligible to be paid for parental bereavement leave?
Employees with at least 26 weeks' continuous service, who meet the minimum earnings criteria and provide the proper notice, will also be entitled to be paid Statutory Parental Bereavement Pay (SPBP) during their bereavement leave. SPBP will be paid at the same rate as statutory paternity pay, i.e. £151.20 per week or 90% of weekly earnings if lower. This can be increased by the employer if they wish to have this in keeping with their own internal pay policies.
The employee must also give written notice to their employer. This notice should be given within 28 days of taking the bereavement leave or, where that is not possible, as soon as reasonably practicable. In order to receive SPBP for the bereavement leave, the employee must provide their name, the date of the child's death and a declaration that they meet the eligibility criteria to receive SPBP. Maternity or paternity leave is not affected by parental bereavement leave.
What are the notice provisions?
The notice requirements for parental bereavement leave differs according to when the employee is taking the leave:
In the first eight weeks, no notice will be required.
For leave taken within 56 days of the child's death: the employee must provide notice to the employer before they are due to start work on their first day of absence or, where that is not possible, as soon as reasonably practicable.
Leave taken between 56 days and 56 weeks following the child's death: the employee must provide a week's notice to the employer.
The employee must provide the date of the child's death, the date on which they would like their absence to begin and confirm whether they are intending to take one or two weeks of leave. When giving notice of their intention to take bereavement leave, they are not required to provide a copy of the child's death certificate.
Employers will need to review their Compassionate Leave policy to include parental bereavement leave and pay which may go beyond the statutory pay requirements and they may offer full pay for parental bereavement leave.
All Employers should make their managers aware of these new rights in order to ensure that that employees do not to suffer any disadvantage by taking bereavement leave and have the right to claim unfair dismissal if they are dismissed because they have taken or wished to take bereavement leave.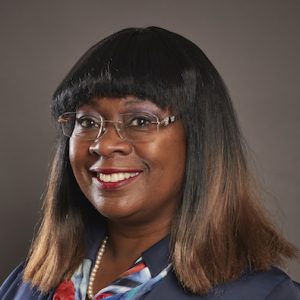 June joined Bates Wells & Braithwaite in 2015 and is a specialist employment law solicitor.
June has over 20 years of litigation and employment law expertise gained first in private practice and later in her role as an employment lawyer in a local authority in London where she dealt with highly complex tribunal cases including TUPE matters, sex, race and disability discrimination claims.
Outside of work June is a governor of a local sixth form college and enjoys a busy family life.