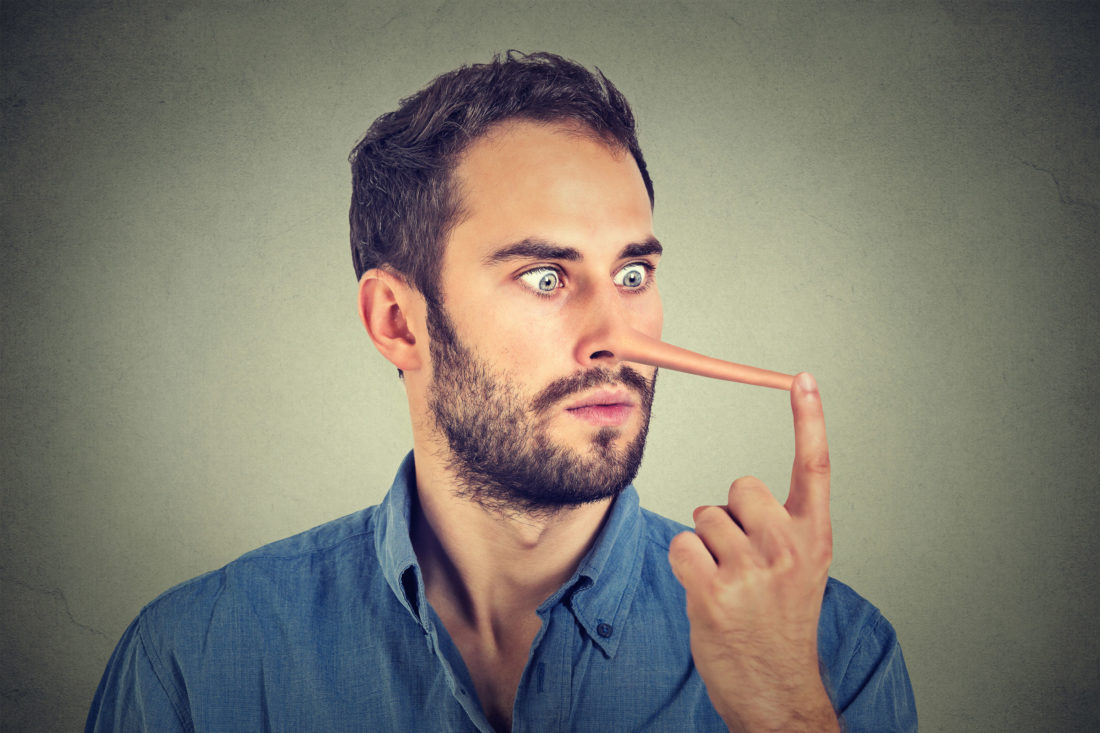 Perverting the Course of Justice
Perverting the course of justice is in the news again when MP Fiona Onasanya was convicted of perverting the course of justice as a result of her asking her brother Festus to admit that he was driving her car when it was clocked speeding in a 30mph zone.
Perverting the course of justice is an English common law crime. It involves someone preventing justice from being served on themselves or somebody else.
There are three acts which can be held to be perverting the course of justice. Intimidating or interfering with a witness; the disposal, or fabrication of evidence and falsely accusing someone of a crime resulting in their arrest. Other crimes, such as perjury or witness tampering could also amount to perverting the course of justice. Perjury is giving a false statement which you know is not true and can be charged under the Perjury Act. Many defendants do not realise how serious an offence perverting the course of justice is. Frequently law abiding people get caught out telling stupid lies to the police to cover a mistake or tell a lie for a friend or family member without realising the consequences of getting caught. Perverting the course of justice has a maximum sentence of life imprisonment and/or a fine.
In 2002 Ian Huntley murdered the school girls Holly Wells and Jessica Chapman. His girlfriend Maxine Carr told the police that she had been with Ian Huntley on the weekend the girls had disappeared in Soham. This was untrue. She had spent the weekend in Grimsby. Maxine Carr was sentenced to three and a half years for conspiring to pervert the course of justice.
In 1987 Lord Archer won a liable case against the Daily Star over allegations that he had slept with a prostitute. Lord Archer arranged for a friend Ted Francis, to provide a false alibi. As a result Lord Archer was awarded £500,000 from the Daily Star. Years later Lord Archer fell out with Ted Francis. Ted Francis then went to the News of the World and told the paper that he constructed a false alibi for Lord Archer. Lord Archer was subsequently convicted of two charges of perjury and two of perverting the course of justice. He was jailed for four years. The Daily Star demanded its money back with damages and interest totalling £2.2 million.
In 2003 former Cabinet Minister Chris Huhne asked his wife Vicky Price to admit to a speeding offence to avoid him losing his license. She agreed. Many years later they were involved in an acrimonious divorce and Vicky Price went to the papers to tell them what her husband had asked her to do in 2003. To her surprise both her and her husband were charged with perverting the course of justice and both were sentenced to eight months in prison.
Whilst the maximum sentence is life imprisonment, Crown Prosecution sentencing guidelines recommend a prison sentence for this crime of between four and 36 months.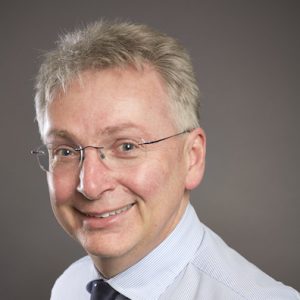 Mark obtained a Masters Degree in international commercial law and after working with the Treasury Solicitor's Department and then a City firm he joined Bates Wells & Braithwaite in 1993.
He is the Managing Director and specialises in personal injury litigation. He is a member of the Association of Personal Injury Lawyers and formerly ran the East Anglian regional branch of APIL. He also acts as an executor and trustee where there is conflict among trusts and estates.
A former parish councillor and school governor, Mark spends most of his spare time in the local area though does often travel to Switzerland where his son lives.