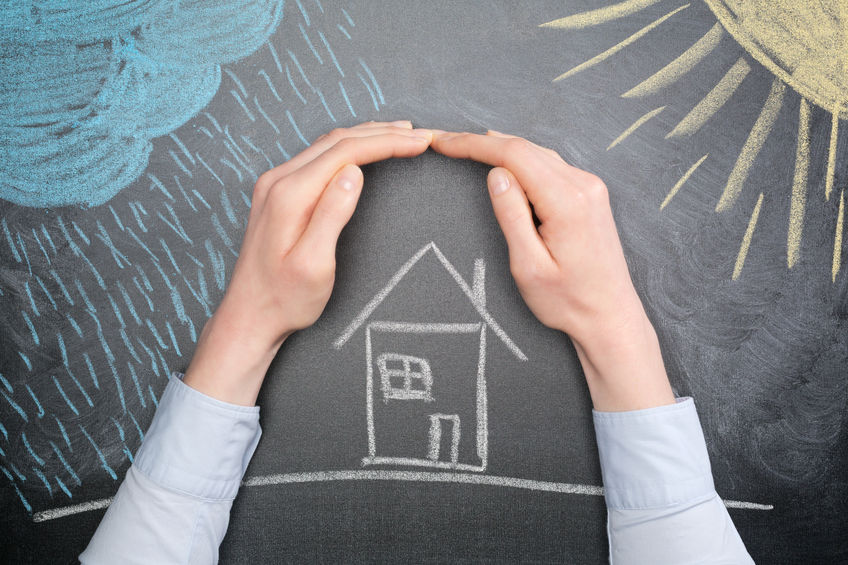 Protecting your property from fraudsters
New government regulations mean you must prove who you are if you are a new client to the firm or if the firm have not acted for you for some time.
This is because the UK is a major international financial and legal centre, with a strong reputation for honesty and integrity. Unfortunately that is why financial and professional businesses, like banks and solicitors are attractive to money launderers – criminals who try to hide stolen money by turning it into legitimate income. The government has introduced measures to make it more difficult for criminals to make and keep money from their crimes and to enable the proceeds of crime to be confiscated.
For this reason there are compulsory checks which your solicitors have to make. Being asked for identification does not mean you are under suspicion. The new identification requirements apply to all clients and are there to protect you and your solicitor against money laundering and property fraud.
It is vital for your solicitor to be absolutely certain that you are the real owner of a property when taking instructions for a conveyancing transaction. You will be asked to provide documents to prove who you are and to connect you with the property in question.
Property fraud is a very real risk, especially if you are mortgage free, your property is empty or it is rented out.
Criminals can and do target such properties in particular by pretending to be the owner and then selling or mortgaging them, making off with the proceeds leaving the real owner to deal with the consequences.
There are a number of things that you can do to reduce the risk of falling victim to property fraudsters:
Ensure that title to your property is registered at the Land Registry. Whilst the majority of properties are registered, if your property has not changed hands or been mortgaged since 1990 there is a real possibility that the title remains unregistered. If title is registered and you suffer financial loss as a victim of fraud you can be compensated.
You can register a restriction on the title which can stop activity such as a sale or mortgage unless a lawyer certifies that the application was made by you. The Land Registry fee is £50, however, no fee is charged where the owner does not live at the property.
Register for Fraud Alert at the Land Registry. You are able to monitor up to 10 properties at any time and they will email, telephone or write to you in the event that any search is made against the title to the property or there is suspicious activity. This service is free.
Keep your contact details up to date. The Land Registry will record up to 3 addresses including an email address and a foreign address. If you let details lapse you may not receive vital information in time to prevent a fraud.
The steps that you can take to minimise the risk are simple, your home is likely to be your most valuable asset you should do what you can to protect it – don't become a victim of fraud.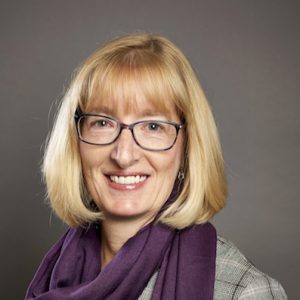 Lorraine joined the firm in 1997 as a Fellow of the Institute of Legal Executives and after qualifying as a solicitor in 2003 was appointed Head of the Residential Property Department.
She deals with all aspects of residential conveyancing and is the Practice Manager at Bates Wells & Braithwaite.
Away from work, Lorraine, who lives locally with her husband, enjoys an active life and her interests include hiking, canoeing, skiing, motorcycling and horse riding.