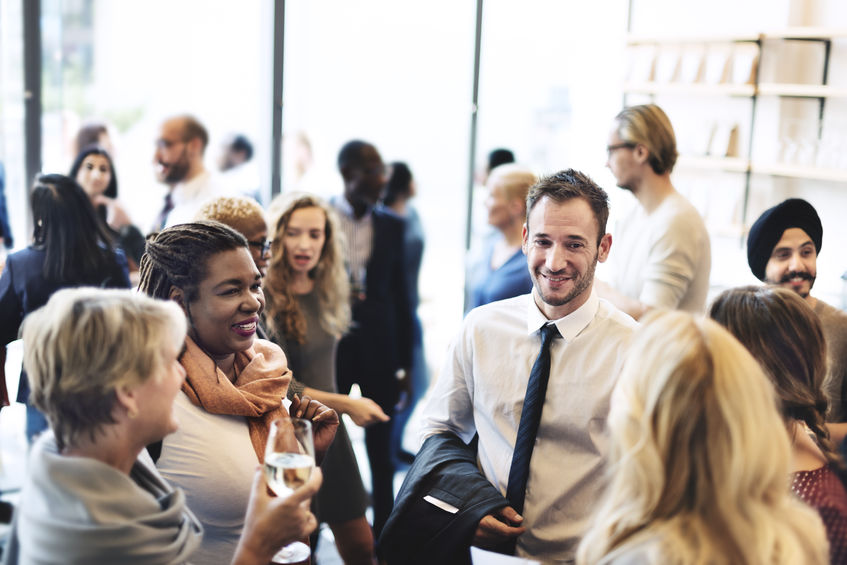 The gender pay gap
The Government has been saying that businesses should account for the differential in pay which is received by women when compared with men. The Regulations were brought into force on 6 April 2017, under the Equality Act 2010 (Gender Pay Gap Information) Regulations 2017. Employers must calculate and report on the difference between men's and women's average hourly pay. The deadline was 30 March for public sector employers and 4 April for private and voluntary sector employers and then, annually, each year. The government says the reporting is good for business in the following ways:-
Reputation – It improves brand reputation
Recruitment – it attracts an improved pool of talent for those applying for vacancies
Retention – Staff feel valued
Resources – it improves productivity
Last week saw the deadline pass for companies with 250 or more employees being required to submit data on their differential in pay between men and women.  In order to accomplish this the government set up websites for employers to download their data, with additional websites for the public to view the results of the information that has been imputed visit; https://gender-pay-gap.service.gov.uk/Viewing/search-results
The Government produced guidance on managing gender pay reporting in the private and voluntary sectors. In the guidance there is an exploration of what the gender pay gap is and how workplaces contribute to
it. It is notable that the gap tends to be higher in industry sectors such as finance, energy and construction sectors, and lower in sectors such as public administration, support services and health and social work.
The results are also to be published in places which are generally accessible to the public therefore the employers have to place the information on their own websites and the government site. The information which has to be published must be accompanied by a written statement, signed by a director or equivalent, which confirms that the information is accurate. So far in excess of 10,288 employers have complied with the regulations and submitted their data. There is a list of sectors from agriculture to wholesale and retail trade. This enables interested parties to review their particular industry to find out how those companies have performed, this permits the public, customers, employees and potential future recruits to monitor the company's data. Employers must take action to ensure compliance and eliminate their gender pay gaps, if they are to avoid claims for unequal pay in the Employment Tribunal. They also want to ensure that they will be able to recruit the best and the talented by ensuring there are no pay differentials based on sex.
The Equalities and Human Rights Commission which is empowered to take enforcement action warned employers who fail to meet their obligations face "unlimited" fines and convictions. The Regulations do not provide for any specific sanctions for non-compliance. However, the explanatory notes provide that a failure to comply with the Regulations will constitute an 'unlawful act 'under S. 34 of the Equality Act 2006. We will have to wait and see the result of non-compliance.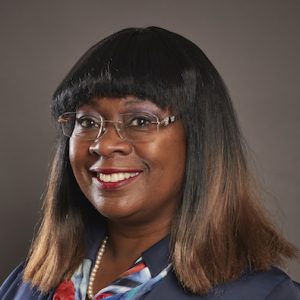 June joined Bates Wells & Braithwaite in 2015 and is a specialist employment law solicitor.
June has over 20 years of litigation and employment law expertise gained first in private practice and later in her role as an employment lawyer in a local authority in London where she dealt with highly complex tribunal cases including TUPE matters, sex, race and disability discrimination claims.
Outside of work June is a governor of a local sixth form college and enjoys a busy family life.