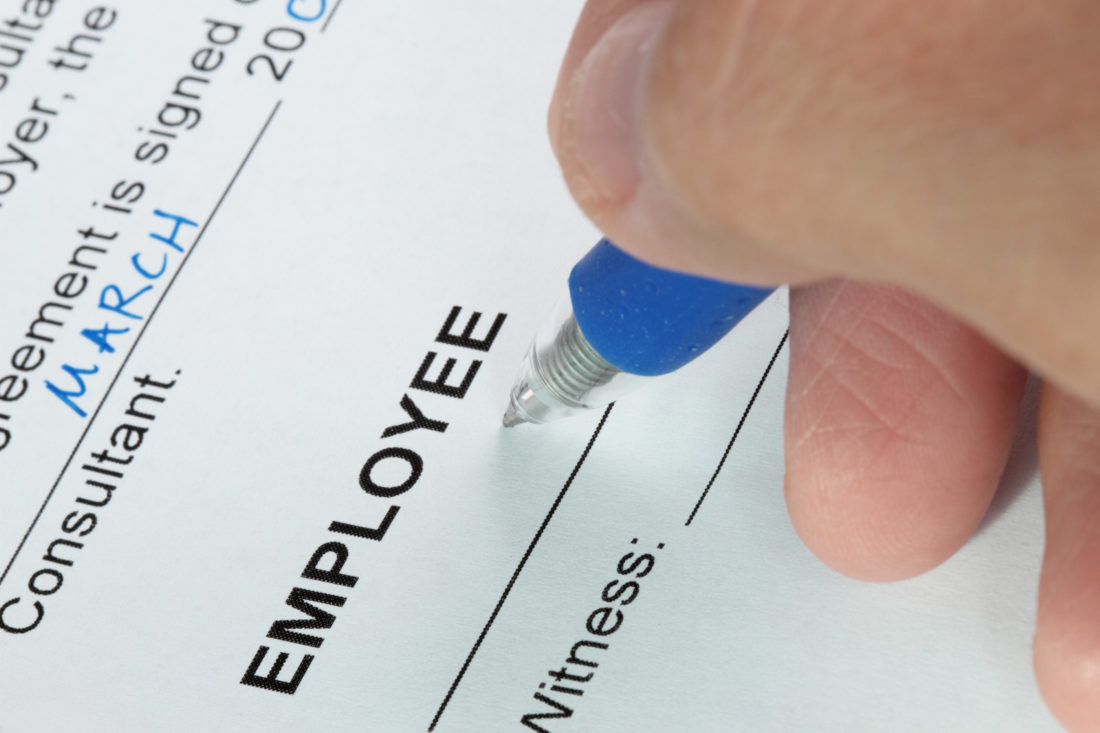 The Good Work Plan Implementation
In 2018 Teresa May commissioned Matthew Taylor to conduct a review of the UK employment framework. He made a series of recommendations aimed at providing fair and decent work. A number of his recommendations have been put in place, with more to follow on 6 April 2020.
The new provisions are as follows:
Employers previously had two months in which to provide their employees with written particulars of the terms of their employment. Now, all workers and employees must have the basic information contained in a written statement of their main contractual terms from their first day of employment. This includes information about entitlements to pay and any benefits.
The written terms include:
The day of the week the worker will be required to work
Whether these days/hours will vary
How long the job is expected to last
How much notice is required from both the employer and the employee
Details of eligibility for sick leave and Statutory Sick Pay
Details of any other types of paid leave, including family-friendly leave
Duration and conditions of any probationary period
Remuneration
Which specific days and times workers are required to work
Training entitlements, requirements, and whether it will be paid for by the employer
Details of other employee benefits, not just those relating to pay.
Protecting agency workers
"The Swedish derogation" also known as 'Pay Between Assignment' contracts, had the effect that if an agency worker elected to receive a guaranteed level of pay between their temporary assignments, they would effectively be opting out of their ability to receive the same level of pay as a permanent worker after 12 weeks of service.
This exempted the agency worker from equal treatment to pay when they reached 12 weeks' service often causing them to be financially worse off. Agency workers will no longer be excluded from the equality provisions of the Agency Workers Regulations 2010.
By the 30th April employers who employ agency workers, must inform them that they have the right to equality of treatment. This statement must be given in key terms for agency workers.
Employment businesses will be required to provide every agency worker with a document known as a "key facts page". This will enable agency workers to have a better understanding of their basic terms.
Employment businesses must issue agency workers with a 'key information document'. This must include information on:
The type of contract
The minimum rate of pay
How the individual will be paid (and by whom)
Any deductions or fees that will be taken
Any monetary benefit entitlements
Entitlement to annual leave and payment
An illustrative example of what the above means for their take home pay
Information and consultation arrangements
This change applies to the Information and Consultation of Employees Regulations (ICE Regs). These Regulations give employees the right to be informed and consulted about workplace discussions on an agreed list of topics, such as redundancy proposals. This arrangement only comes into force if requested by 15 or more employees (or 2% of the workforce). The Regulations currently apply to business with 50 or more employees only.
The previous 12 week reference period used to calculate holiday pay will be changed to 52 weeks. If the worker has not been engaged for a year, their start date will become the reference period until the 52 weeks has been attained.
After 6 April there will be changes coming into effect although no date has been set as yet and may be delayed due to the Coronavirus.
Break in continuous service
Over a period of time, an individual may be denied the ability to acquire protected employee status even after a significant length of service. The new rules will increase the break period from one week to four weeks, assisting casual workers to qualify for more employment rights.
At the moment a gap of one week can break an individual's continuity of service, despite the employee being engaged to work regularly for the same employer.
Right to request a more predictable and stable contract
Individuals who are employed as casuals or who are on zero-hour contracts, after 26 weeks of employment an employee can request a more predictable and stable contract.
They will be able to seek a guaranteed minimum number of hours of work and certainty as to the days on which they will be asked to work. An employer will have three months to make their decision in relation to the request.
Those who are happy to continue working variable hours will still be able to do so. At the moment there is no guidance as to what form this will take.
The new provisions proposed are that tips are passed directly to the individual, rather than taken by the employer to be distributed.
Enforcement of statutory holiday pay
Currently, when an employer does not pay holiday pay entitlement correctly, the employee has to take them to an Employment Tribunal. The government is planning to introduce a state-led enforcement regime to assist vulnerable workers.
The Tribunal is seeing a significant increase in the number of cases with disagreements on employment status in the gig economy.
There is a need to improve the clarity of the employment status tests for employee workers and self-employed. There are proposals to align the current employment law framework to fit with this new form of employment status.
The Employment Agency Standards Inspectorate exists to enforce agency worker rights. Its future remit will be expanded to allow it to cover umbrella companies too.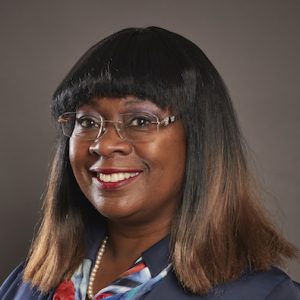 June joined Bates Wells & Braithwaite in 2015 and is a specialist employment law solicitor.
June has over 20 years of litigation and employment law expertise gained first in private practice and later in her role as an employment lawyer in a local authority in London where she dealt with highly complex tribunal cases including TUPE matters, sex, race and disability discrimination claims.
Outside of work June is a governor of a local sixth form college and enjoys a busy family life.