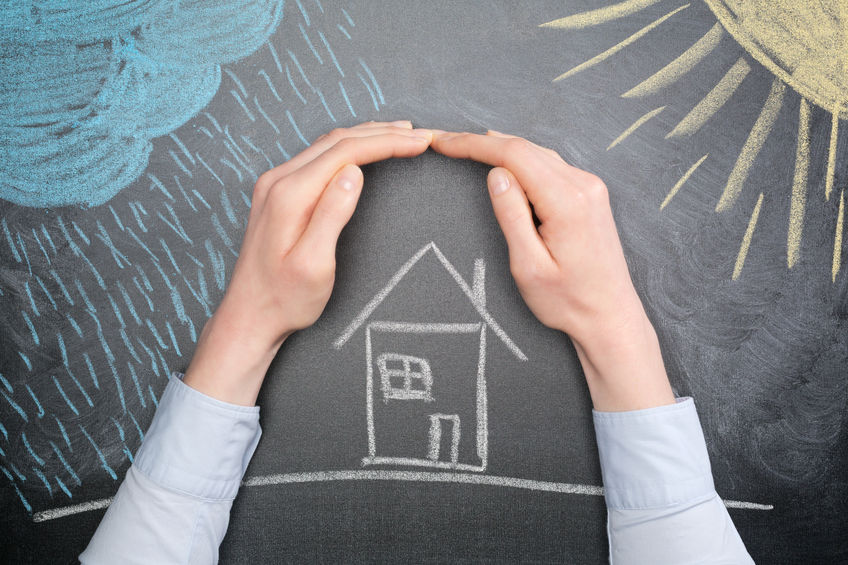 What is Chancel Repair Liability?
Your conveyancing solicitor will generally recommend that a chancel repair liability search is made as part of the conveyancing process – but do you know what that is? Or did you know that such a liability could mean that as a homeowner you may have to contribute towards the costs of repairing the local church?
As a house buyer you will want to know what matters might affect your use of the property and if you will be expected to make payment to a third party for any reason. It is easy to see that you may need to pay towards the upkeep of a shared driveway but much harder to understand why you may have to contribute towards the upkeep of the local church. More specifically 'the chancel', the part of the church that contains the altar and the part where the clergy and the choir sits (which is usually also the most expensive part to repair).
Chancel repair liability dates back to the time of Henry VIII and the establishment of the Church of England. Some properties stand on land that is still subject to a perpetual liability to contribute towards those chancel repair costs. A subject which was for a long time thought to be merely of academic interest but back in 2008 all that changed when a couple in Warwickshire received a bill in excess of £200,000 and after much legal wrangling, the courts confirmed that those poor homeowners did have to pay the bill.
This was a potential problem for many property owners across the country as there was possibility of liability even if there was no mention of that liability on the title deeds to the property. An owner could in reality have absolutely no knowledge of its existence until, suffering with rising repair bills and shrinking resources some churches realised there was a way to offset some of those costs and bill local property owners.
A very simple and inexpensive search carried out by your conveyancer will reveal whether the property you want to buy either is in an area of potential liability or is not. The only way to establish whether there is 'actual' rather than 'potential' liability is to conduct a much more detailed search which is considerably more expensive and takes a lot longer to be processed.
It has therefore become customary and widely accepted that the way to deal with 'potential' liability is to take out an insurance policy to protect against any future claim. There is a one off payment to be made and the conveyancer can make the necessary arrangements quickly and easily for the home buyer.
Changes to the law were introduced, requiring the Church to identify properties that are affected and to register their interest on the title to those properties by October 2013. However, chancel repair liability has not been abolished and nor does the fact that if they have failed to register their right means they have lost their right to apply for registration as there are certain situations when a property changes hands where they can step in and record their right on the title immediately before completion of a sale/purchase.
It is for this reason that conveyancers continue to recommend that a buyer agrees first to the search being carried out and secondly that insurance is taken out where a potential liability is revealed by that search.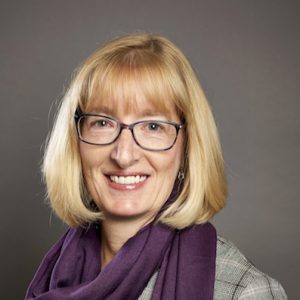 Lorraine joined the firm in 1997 as a Fellow of the Institute of Legal Executives and after qualifying as a solicitor in 2003 was appointed Head of the Residential Property Department.
She deals with all aspects of residential conveyancing and is the Practice Manager at Bates Wells & Braithwaite.
Away from work, Lorraine, who lives locally with her husband, enjoys an active life and her interests include hiking, canoeing, skiing, motorcycling and horse riding.